Data is the New Currency
In this era of digital transformation, data is everything. It has been instrumental in helping brands and companies forge personalized relationships with their end consumers, thereby offering tailored experiences. The Internet has proved to be a catalyst in transforming this era and made consumers more savvy. So how is data the new currency?
The concept of using data isn't new. Companies have been purchasing data and using it to target potential customers. There are a whole lot of departments and firms dedicated to finding the demographic, geographic and sociological patterns of consumers.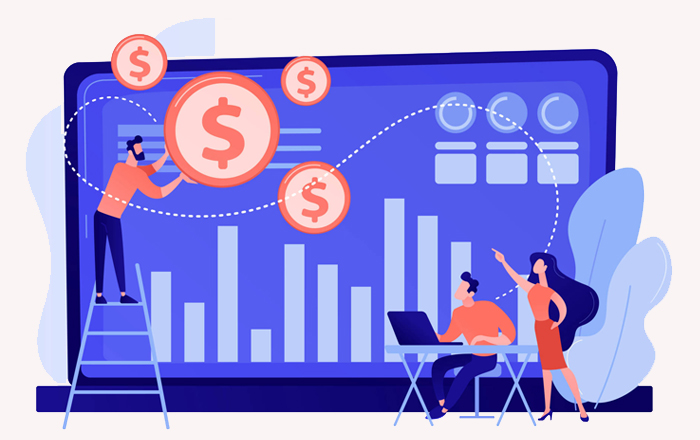 Data is nothing but the information generated by businesses, which can be used as an operational execution tool. If used strategically, data can prove to be instrumental in creating product and services designs to appease customers. It is the driving force behind digital transformation that has automated processes. So be it research, making reservations or even shopping, businesses record these interactions to offer unified experiences.
These experiences are built on unified data. With data emerging as one of the most powerful assets, connectivity has proved to be a boon for companies. Combined with other details, this data is used by businesses to make informed decisions. Technology, such as artificial intelligence, natural language processing and machine learning have become paramount when it comes to meeting the ever-evolving needs of the consumer. Artificial intelligence has enabled brands and companies to better incorporate and process data to create more personalized consumer.
Several big brands are leveraging artificial intelligence to comb through data to offer their customers personalized product recommendations. Using natural language, companies have also become a part of Chabot revolution, which enables personal assistants to converse and think like human beings.
The data economy is expected to grow since many companies are capitalizing on the online habits of consumers. Through smart use of data and other key resources, businesses can tap potential markets and stay ahead in competition.