Rethinking Cybersecurity: Shifting from Awareness to Behaviour Training
Rethinking Cybersecurity: Shifting from Awareness to Behaviour Training
With technology advancements there are also several demands that organizations have to take care of when it comes to cybersecurity. Implementing strategies that align with the security investments of the organization should be the key goal. Since there are many organizations still struggling with business risks, it is necessary that they have their own cloud infrastructure to identify malicious and suspicious activity, and focus on rectifying them.
Behaviour training is essential when it comes to creating awareness about cybersecurity. Training everyone from the C-Suite to salesforce personnel about best security parameters should be the first order of business. The education around security should be experiential rather than theoretical and compliance-based. Employees should be trained to understand why best practices matter at an individual level as well as when working with clients.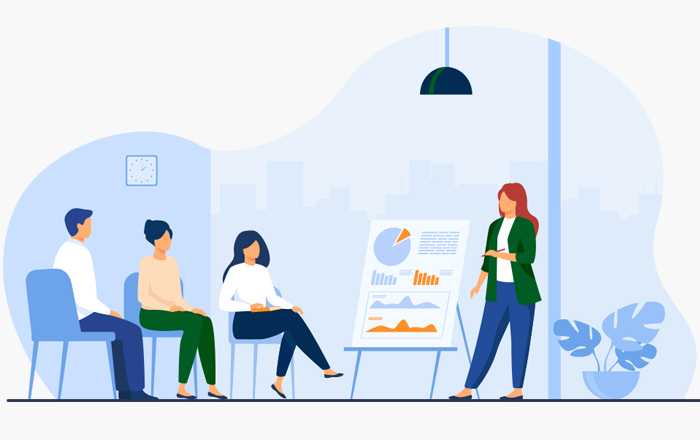 String architecture is the roadmap towards a robust security program. This is the era of BYODs, cloud applications and shadow IT. Today it is no longer about protecting the end devices and perimeter but having a strong network from end to end. Make sure the business implications of the security architecture are clearly communicated to your staff.
When it comes to cybersecurity training, it is essential to consider the organization's external communications and relationships as well. Since these factors can have a significant impact on the business security, it is necessary to contain breaches and threats to ensure smooth and transparent functioning of the business. Training employees to identify phishing emails can be a sure way to combat an attack before it happens.
Developing and sharing a documented procedure and executing right security behavior can ensure the company's data is protected. Having a robust plan today paves way for a secure tomorrow. Improving security awareness among employees can be a sensible task but providing an incident response plan and training should be the topmost priority.