The Importance of Zero Trust Network Access (ZTNA) In Healthcare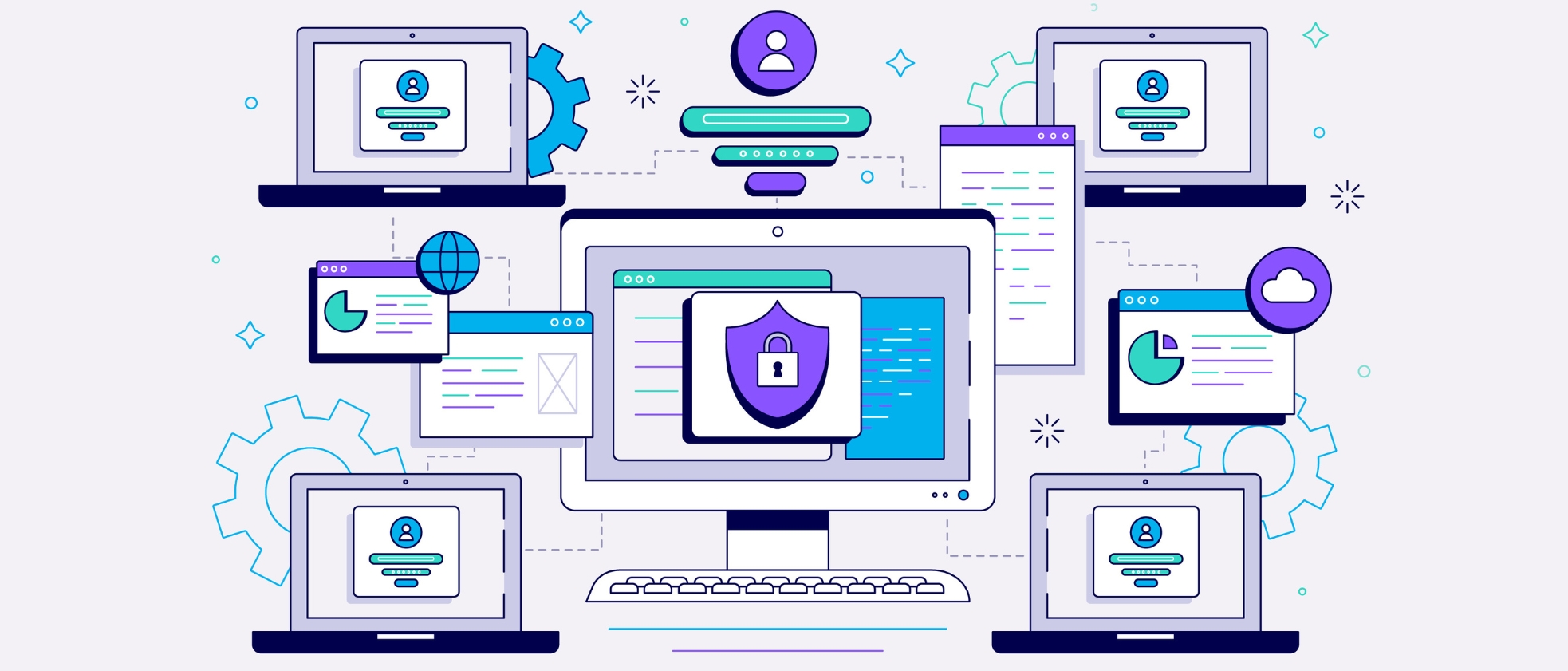 When it comes to cyberattacks, the healthcare sector is one of the most attacked. Healthcare providers must make sure that their data is safe and secure since it involves sensitive patient information. Zero Trust Network Access (ZTNA) is one method of doing this.
ZTNA is a security paradigm that makes sure that all users, devices, and applications are authenticated and authorised before being given access to resources in order to defend against cyberattacks. It is a thorough security strategy that guarantees no person or device is trusted by default, regardless of location within the network perimeter.
ZTNA is crucial in the healthcare industry for safeguarding private patient information. Healthcare organisations are a target for cyberattacks because patient data, including medical records and personal information, is very valuable to cybercriminals.
Granular access restrictions may be enforced by healthcare providers thanks to ZTNA, which is one of its key advantages. This indicates that users and devices are only given access to the resources they require to carry out their duties. A nurse, for instance, would not have access to the data of all the patients in the system but only those of the patients for whom they are responsible.
Multi-factor authentication (MFA) is a requirement under ZTNA, which adds an additional layer of protection for all users and devices. Before receiving access, MFA requires users to submit two or more means of authentication, such as a password and a fingerprint scan. Because of stolen or inadequate passwords, the danger of unauthorised access is decreased.
The ability for healthcare practitioners to track and audit resource access is another benefit of ZTNA. This reduces the possibility of a data breach by ensuring that any suspicious behaviour can be swiftly identified and dealt with.
ZTNA can also assist healthcare practitioners in adhering to industry rules like HIPAA. Federal law known as the Health Insurance Portability and Accountability Act (HIPAA) governs how protected health information (PHI) is used and disclosed. Healthcare providers are required by HIPAA to put in place the proper security measures, such as access restrictions and audit logs, to secure PHI. ZTNA offers healthcare providers a thorough security strategy that complies with HIPAA regulations.
ZTNA is a crucial security strategy for healthcare providers to use in order to safeguard sensitive patient data, to sum up. Granular access restrictions, multi-factor authentication, monitoring and auditing tools, and conformance with industry standards like HIPAA are all provided. Healthcare providers may be sure that their patient data is safe and shielded from cyber dangers by deploying ZTNA.
ANA Cyber Forensic Pvt Ltd is one of the leading Indian cyber security services companies that provide best solutions to protect your business form security threat. For more information call us at +91 – 90110 41569