Trace/Find/Block Your Stolen or Lost Phone with CEIR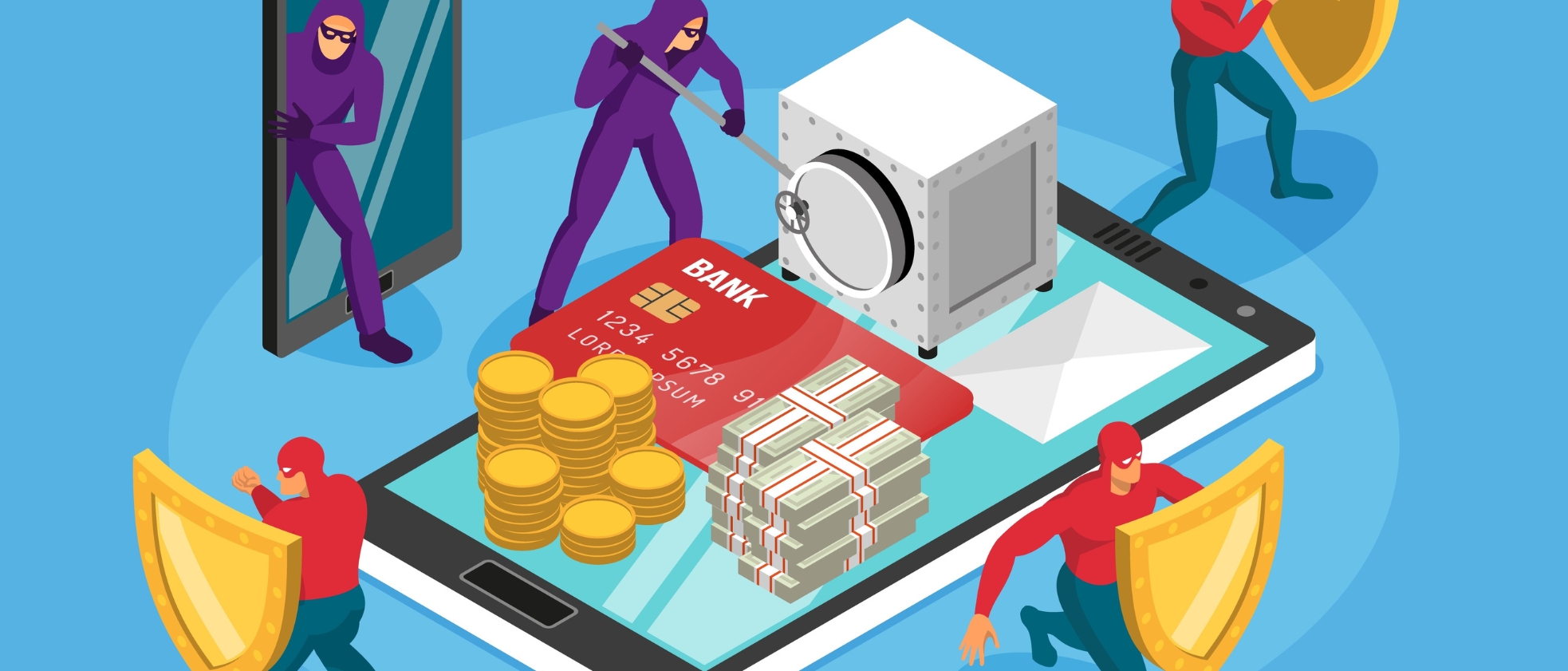 The Department of Telecommunication (DoT) implemented a Central Equipment Identity Registry (CEIR) that connects to the IMEI databases of all mobile Operators in order to reduce the market for counterfeit mobile phones, deter mobile phone theft, safeguard consumer interests, and make it easier for law enforcement authorities to conduct lawful interceptions. The Subscriber Identity Module (SIM) card in a device cannot be modified to make it function on another network, hence CEIR serves as a common infrastructure for all network operators to exchange banned mobile devices.
HOW DOES IT WORK
The network operators' common banned list serves as the foundation for the service's operation. This indicates that once a user requests to block a device on the website, the device is reportedly blocked within 24 hours. Once a device is added to the blacklist, other network service providers are informed that it has been blacklisted and cannot be used with other networks. This prohibits the device from being used with other networks.
PROCEDURE FOR BLOCKING THE LOST/STOLEN PHONE
File a report with the police, and keep a copy of the report.
Get a duplicate SIM Card for the lost number from your telecom service provider (eg, Airtel, Jio, Vodaphone/Idea, etc.). This is essential because you will need to provide this as the primary mobile number (OTP will be sent on this number) while submitting the request for blocking your IMEI.
Get your documents ready - a copy of the police report and Identity Proof must be provided. You can also provide the mobile purchase invoice.
Fill out the request registration form for blocking the IMEI of lost/stolen phones, and attach the required documents. Click here to go to the form.
After submitting the form, you will be given a Request ID. The same can be used for checking the status of your request and for unblocking the IMEI in the future.
PROCEDURE FOR UNBLOCKING THE PHONE
Fill out the request registration form for unblocking the IMEI of the found phone. Click here to go to the form.
After submitting the form, the IMEI will be unblocked.
IMEI is written on the mobile packaging box. It could be found on the mobile bill/invoice.
According to CEIR, the phone box would be printed with the EMEI number. By dialing *#06#, you can see IMEI to be shown on the screen, those purchasing second-hand phones should check the IMEI status. According to CEIR, such phones shouldn't be purchased if the status is "blacklisted."
ANA Cyber Forensic Pvt Ltd is one of the leading Indian cyber security services companies that provide best solutions to protect your business form security threat. For more information call us at +91 – 90110 41569