Work from Home and Compliance
Background
As coronavirus cases have surged, so have the number of companies asking their employees to work from home, our client had a similar requirement: Get its workforce working remotely as soon as possible.
The Challenge
Due to the COVID-19 crisis, our client, a healthcare services company, had an immediate need to get its employees working from home. Staff needed to be able to collaborate and communicate online seamlessly without sacrificing security.
The client wanted to be assured that the solution was not a quick fix that would need expensive replacement or maintenance in the near future.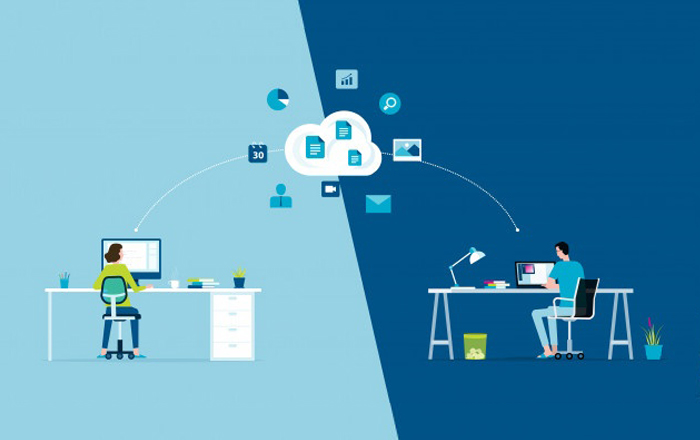 Solution
We implemented a Windows Virtual Desktop infrastructure and created a brand new Microsoft Azure tenant that could cover all of our client's users.
Share Access: Using Azure File Services, end users at client can now easily and effectively share files and information.
Easier Management: By moving client's data files to the Cloud, client does not have to manage any hardware or operating systems.
Enhanced Security: A client data file is secured in a central repository that is always available when needed. Client no longer have to worry about losing their data over power outages or network issues.
Security and privacy are built into the Azure platform. Azure offers comprehensive compliance coverage including meeting the requirements of the Information Security Management System (ISO 27001:2013).
Benefits:
As it was done with Azure, Microsoft's cloud-based platform, the client receives automatic system updates from Microsoft, ensuring that they're always current.
Our client's employees were able to begin working from home with virtually no interruption. All the while the company's privacy and security are maintained.
Benefits of Remote working Technology:

With Remote working, your data become more secure.
Remote working helps to Lower business running Costs.