Services
/
Information Security Policy Review
A Cyber security policy contains pre-approved organizational procedures that tell you exactly what you need to do in order to prevent security problems and next steps if you are ever faced with a data breach. Security problems can include:
Confidentiality – people obtaining or disclosing information inappropriately
Data Integrity – information being altered or erroneously validated, whether deliberate or accidental
Availability – information not being available when it is required or being available to more users than is appropriate
Benefits to Client:
Ensure compliance with regulations and legislations

Protect organization through proactive policy stance

Establish rules for user behaviour with exact plan of actions

Define and authorize the consequences of violation of policies

Information security policies and procedures enables better control over information security assets and helps the company build an organized and formal security program

Our Policy review and suggestions will ensure that the Information security policies will be in line with the business requirements, industry best practices and compliance standards.

Create balance between current practices and what practices the organization want to see in the future
Why ANA Cyber?
Compliant Pvt. Ltd. Company

Presence of Techno-Legal experts

ISO 27001:2013 certified company

Extensive and proven experience in the field of Information Security

Impressive track record in Quality Service delivery with niche client portfolio
Ethical and trustworthy execution of projects

Complete confidentiality is maintained by signing an NDA with employees who are working on project/Assignment

PMP, CISA, CEH, ECSA, CNSS, ISO27001 LA, US-cert OPSEC Certified professionals

Customize Information Security Services as per client need

Our extensive support to the organization's IT Team sets us apart from the rest.
Services Offered
Define IT Policies

Business Processes Audit

Security Baseline Review
Define IT Policies
It is important to achieve a careful balance between instruction and protection. In other words, you need to communicate your policies effectively while proposing their value for both you and your employees. Meanwhile, you need to be certain that the cyber security policies cover your assets if something goes wrong and an employee seeks to file a claim against you or your business.

If you want to avoid the pitfalls associated with poorly drafted cyber security policies, consult ANA Cyber Forensic Pvt. Ltd. Our Techno legal team are well-versed in drafting cyber security policies based on various Laws, Guidelines, standards like, ISO 27001:2013, GDPR, TISAX, SOC Type 1, SOC Type 2, PIMS (Privacy Information Management Systems), HIPAA.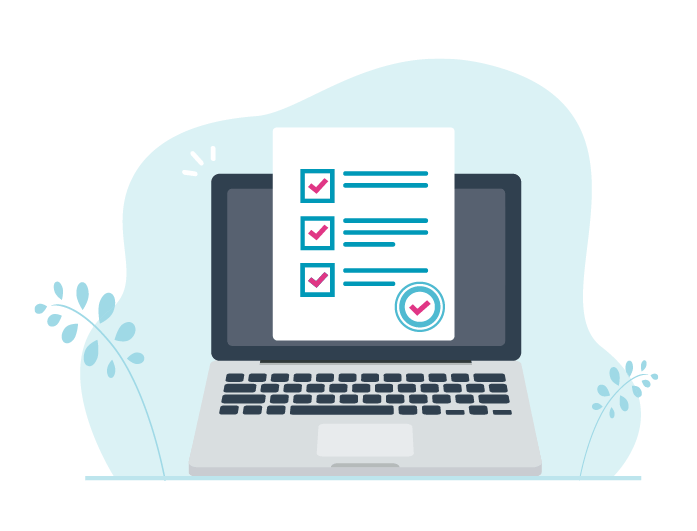 Business Processes Audit
In today's competitive environment, companies must continuously improve the way they do business to remain relevant and competitive. If you don't, you risk higher costs, lower revenues, less engaged employees, and less satisfied customers.
Auditing all the processes of an organization is a costly undertaking. Therefore, it is important to have these systems audited by an efficient and reliable company. This will help you focus on the most crucial aspects of the business processes for maximum benefit. When carrying out a business process audit, many benefits can be achieved.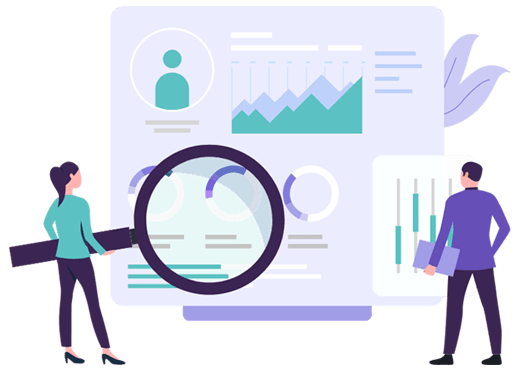 Read More
Business process audit benefits:
Risk analysis and contingency procedures.

It promotes more transparency and corporate governance.

Verification of controls used and their suitability to the business.

To verify how often the defined procedures and practices are adequate.

Provide information for decision making on improvements and changes in processes.
Conducting a Business Process Audit can be an involved task. Doing it well requires the Auditor to remain calm and impartial, unbiased and focused. One of the advantages of an external resource is a built-in level of objectivity and a fresh point of view. ANA Cyber has conducted a range of audits across healthcare, public agencies, higher education, for-profit product companies that sell products and services.
Security Baseline Review
Information security is a crucial part for many companies and keeping this in mind companies often concentrate only on their critical computer assets ignoring general computer assets that can prove to be the weak link which leads to a major breach. To ensure 360 degree security, Information security baseline review is the best solution.
Information security baseline review ensures configuration of baseline controls (such as password security, malware control, clear desk, automatic updates, patch management etc.) which every end point must follow to ensure end point security.
Benefits
Ensure 360 degree security of infrastructure.

Very cost effective solution to review security of end points.

Clear picture of security posture of end points.

Comprehensive reporting.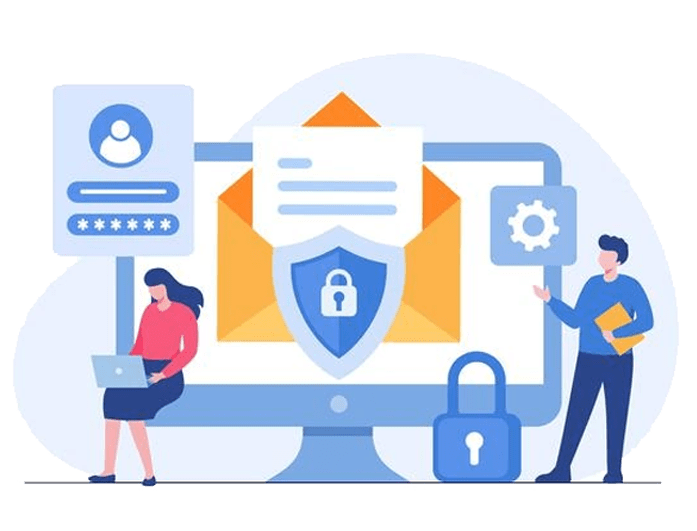 Get In Touch