Services
/
Advisory for IT Laws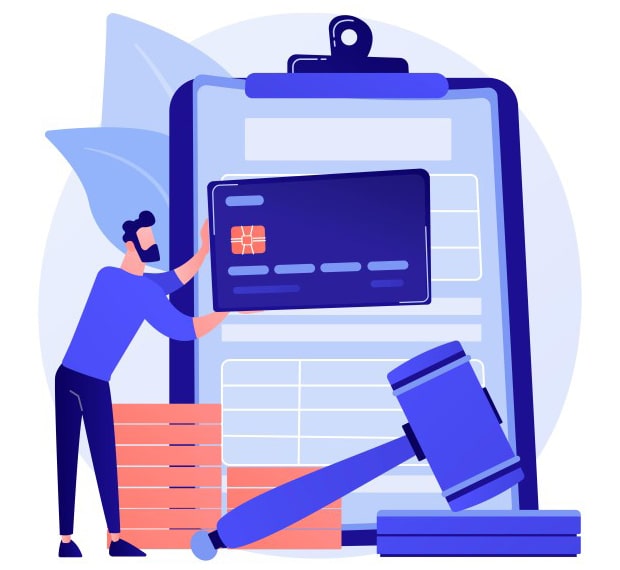 ANA Cyber Forensic PVT. LTD. has a strong legal team that backs up the forensic team by providing consultancy on various information technology based statutes like, Information Technology Act, 2000(Amended 2008).
The Company offers legal advisory that covers every aspect of Information Technology law including cyber-crime, intellectual property infringements and e- commerce. Drafting contracts, domain name dispute resolutions, cyber-squatting, compliance issues, online dispute resolution, legal research and opinion work are among the Company's forte.
Computer Forensic is a technological, systematic inspection of a computer system and its contents for evidential data or supportive evidence of incident or other computer use that is being inspected. Computer forensic requires specialized expertise that goes beyond normal data collection and preservation techniques available to end-users or system support personnel.
"Electronic Evidentiary Recovery", known also as e-discovery, requires proper tools and knowledge to meet the Court's criteria, whereas Computer Forensic is simply the application of computer investigation & analysis techniques in the interests of determining potential legal evidence.
Why ANA Cyber?
We at ANA cyber are cyber security strategy, management and compliance partners for banks and credit societies of all sizes. We understand the strict guidelines imposed by RBI and IT Act 2000 on the financial industry and provide a complete suite of cyber security Compliance and Audit services that help keep your organization up to date with the latest regulatory requirements.
At ANA Cyber Information system audit is carried out by professionals who are not only well versed with the complex information system issues but also know how to relate them to the business.
Differentiating Factors:
Compliant Pvt. Ltd. Company

Presence of Techno-Legal experts

ISO 27001:2013 certified company

Extensive and proven experience in the field of Information Security

Impressive track record in Quality Service delivery with niche client portfolio
Ethical and trustworthy execution of projects

Complete confidentiality is maintained by signing an NDA with employees who are working on project/Assignment

PMP, CISA, CEH, ECSA, CNSS, ISO27001 LA, US-cert OPSEC Certified professionals

Customize Information Security Services as per client need

Our extensive support to the organization's IT Team sets us apart from the rest.
Get In Touch