Services
/
Digital Forensic Investigation Services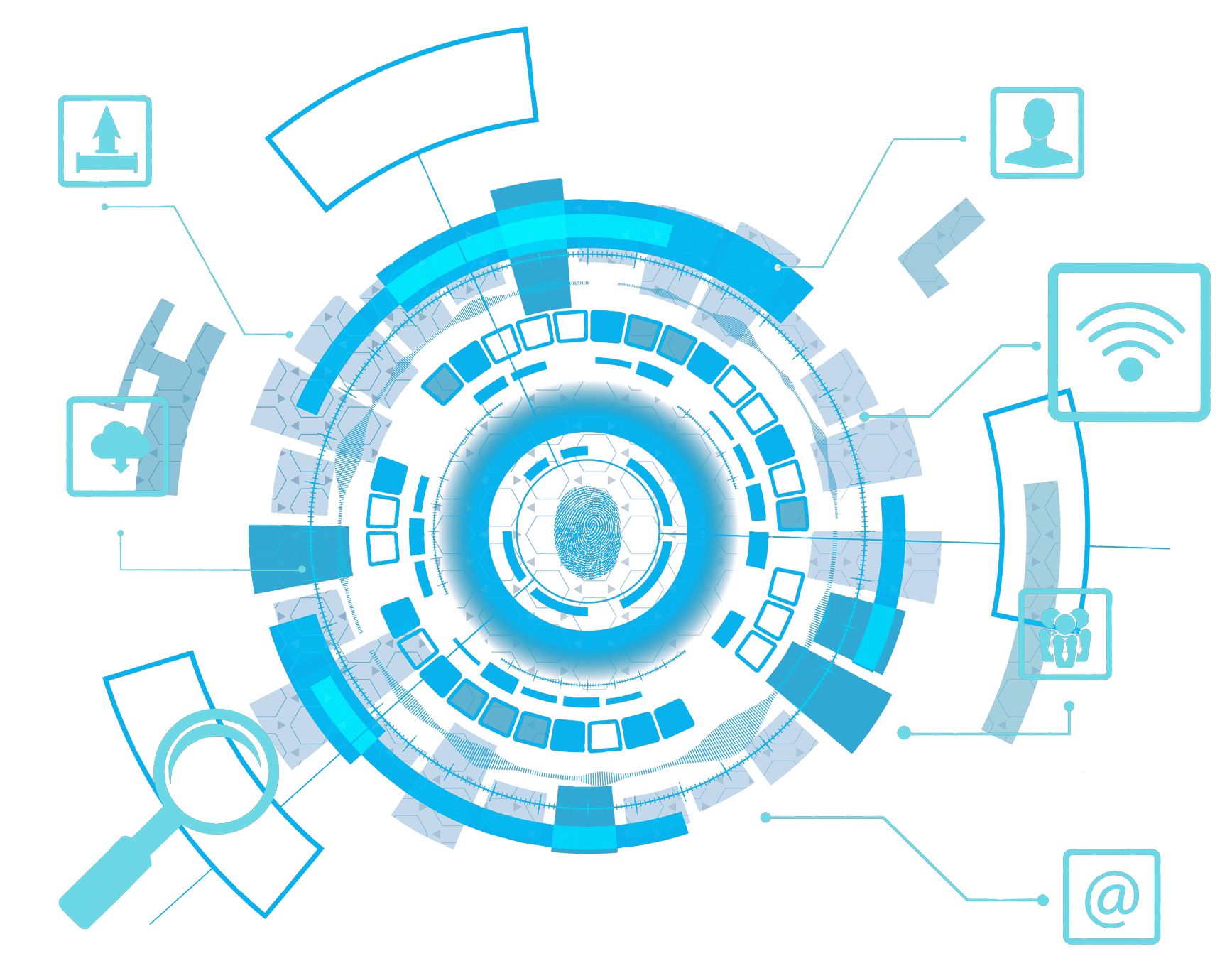 As society increases reliance on computer systems and cloud computing, digital forensic becomes a crucial aspect of law enforcement agencies and businesses. Digital forensic is the most intricate step of the cybercrime investigation process, and often yields the strongest evidence in terms of prosecutable cases. Digital forensic is the scientific acquisition, analysis, and preservation of data contained in electronic media whose information can be used as evidence in a court of law.
The goal of the process is to preserve any evidence in its most original form while performing a structured investigation by collecting, identifying, and validating the digital information to reconstruct past events. All processes utilize sound forensic techniques to ensure the findings are admissible in court.
Digital Forensic Investigation Process:
Digital forensic investigations commonly consist of four stages:
Seizure: Prior to actual examination digital media is seized by the digital forensic examiner and the chain of custody maintained.
Acquisition: Once devices are seized, a forensic duplicate of the data is created using a hard drive duplicator or software imaging tool. Then the original drive is stored securely to prevent tampering. The acquired image is verified with SHA-1 or MD5 hash functions and will be verified again throughout analysis to verify that the evidence is still in its original state.
Analysis: After acquisition, the forensic examiner recovers evidence using a number of methods (and tools), often beginning with the recovery of deleted information. The type of data analysed are email, chat logs, images, internet history and documents.
Reporting: Once the investigation is complete, the information is collated into a report that is accessible to non-technical individuals. It may include audit information or other meta-documentation.
Legal Considerations of Digital forensic:
The examination of digital media is covered by national and international legislation. In general, laws dealing with digital evidence are concerned with:
Integrity: Ensuring the act of seizing and acquiring digital media does not modify the evidence (either the original or the copy).
Authenticity: The ability to confirm the integrity of information. The chain of custody from crime scene through analysis and ultimately to the court, in the form of an audit trail, is an important part of establishing the authenticity of evidence.
Why ANA Cyber?
ANA Cyber Forensic Pvt Ltd is a specialized Digital forensic and Information Security Services Company with a Cyber Forensic Lab to uncover all sorts of cyber frauds. We help enterprises to identify, prevent, detect, resolve, and protect their critical data from threats, crimes, frauds, and acts of terrorism arising due to vast proliferation and usage of the Digital medium in personal and professional lives. We also provide assistance for legal enforcement to customers.
Differentiating Factors:
Compliant Pvt. Ltd. Company.

We have a Cyber Forensic Lab to uncover all sorts of cyber frauds.

Presence of Techno-Legal experts.

ISO 27001:2013 certified company.

Complete confidentiality is maintained by signing an NDA with employees who are working on project/Assignment

We have a strong legal team that backs up our forensic team by providing consultancy on various information technology based statutes like, Information Technology Act, 2000 (Amended till 2008).
Digital Forensic Investigation Lab, Skilled Cyber Forensic Experts.

Expert witnesses in courts.

Impressive track record with niche client portfolio.

Preservation of digital evidence following best practices in the industry.

Customize Information Security Services as per client need.
Services Offered
Computer Forensic Investigation

E-Mail Forensic

Incident Response

Data Leak Analysis

Data Recovery

Cyber Crime And Fraud Investigation
Get In Touch